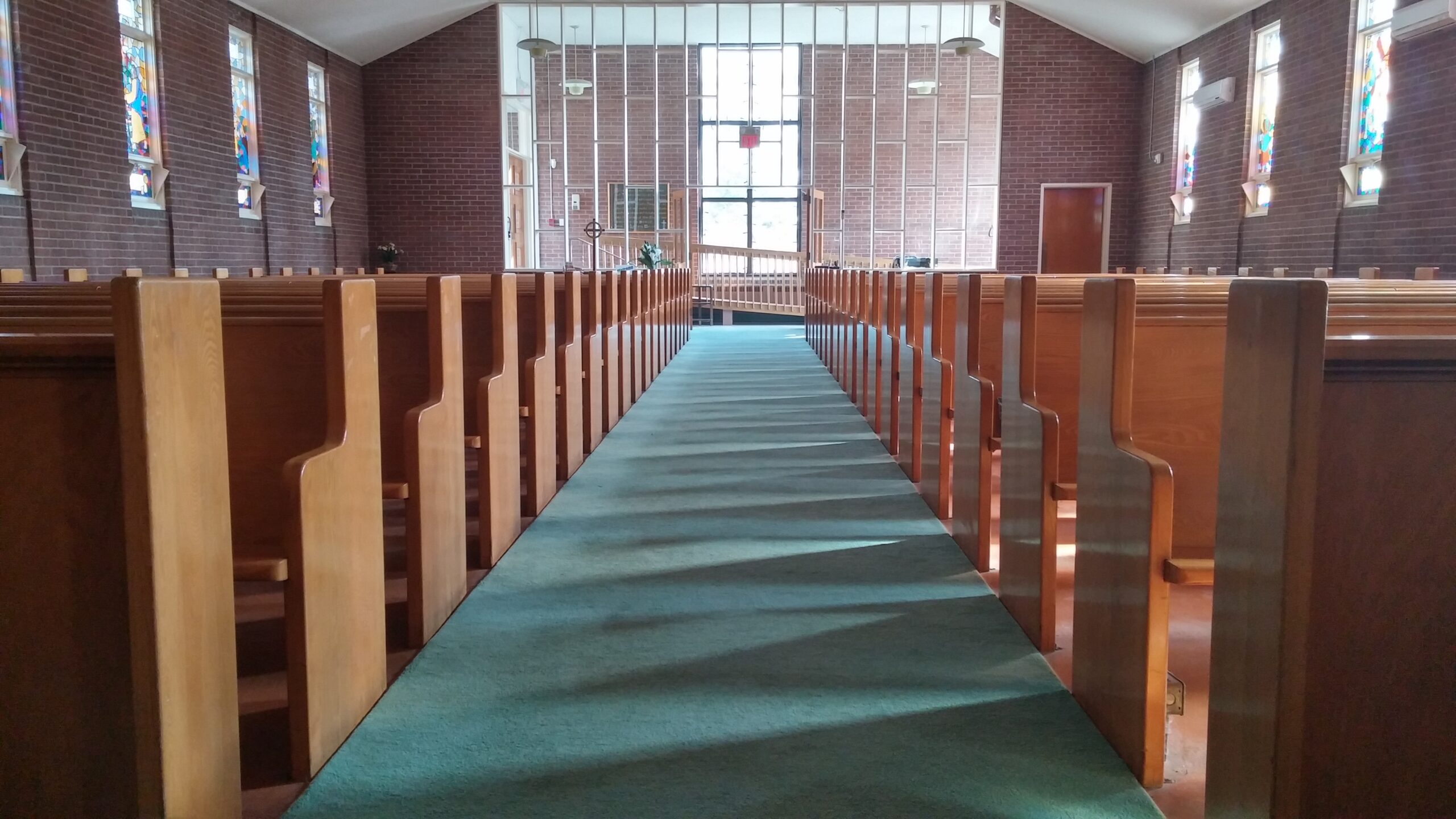 Worship
We gather for public worship every Sunday at 10:30 AM. Everyone is welcome. On the first Sunday of each month (except January and December) we celebrate the Sacrament of Communion; everyone is welcome to share in this sacrament whether you love the Lord a lot, or love the Lord a little.
– You can also worship with us

online
– Also worship with us from your home phone by calling
647-374-4685
use meeting id
647 643 078
COVID-19 Update
When we do worship in-person, everyone must wear a mask and maintain a physical distance of 2m. We do not require full vaccination in order to attend, but we do encourage people to be vaccinated.