Welcome to
Willowdale Presbyterian
Church
welcome To
Toronto French Montessori School
Willowdale Presbyterian Church welcomes the Toronto French Montessori School. This bilingual day school offers classes from Kindergarten to grade eight. We look forward to the new partnership and wish TFMS a blessed start to the school year on September 6th 2022.
Please see the TFMS link for more information.
now gathering
In person and On-line
Worship with us in person at 10:30am or online through our YouTube channel.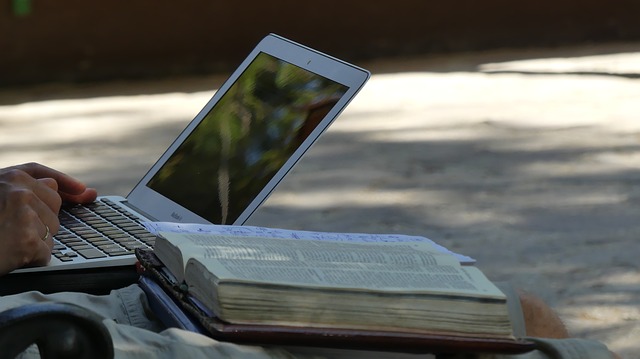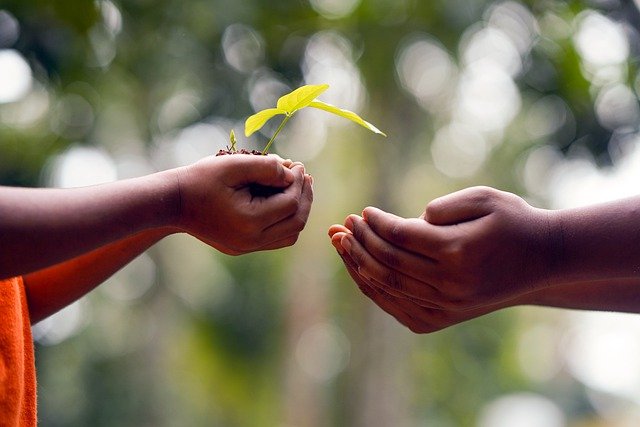 together we 
make an impact
Through The Presbyterian Church in Canada, we work with ministries across Canada and around the world through Presbyterian World Service & Development (PWS&D). We build diverse communities of compassion and we care because of God's love for all people as revealed in Jesus Christ.
wE can
jOIN hEALING AND rECONCILIATION
The Presbyterian Church in Canada is committed to the journey of healing and reconciliation with Indigenous Peoples in Canada. You can learn more of this ongoing journey through our national website. A group at Willowdale Presbyterian has committed to studying and learning about our church's history with Residential Schools and how the Truth and Reconciliation Commission (TRC) is beginning to enact the Calls to Action.
i Need a Prayer
Don't carry your burden alone. We are here for you. WPC's prayer circle brings your concerns to God.
i Need a minister
Our minister leads WPC's regular Sunday service. They provide pastoral care and guidance in faith formation.
i Need a Space
We offer community spaces for a range of events and activities. See available rooms.
News From Around The World
Below are a couple of Twitter feeds that bring us news from around the world.
Subscribe to our Weekly Newspaper