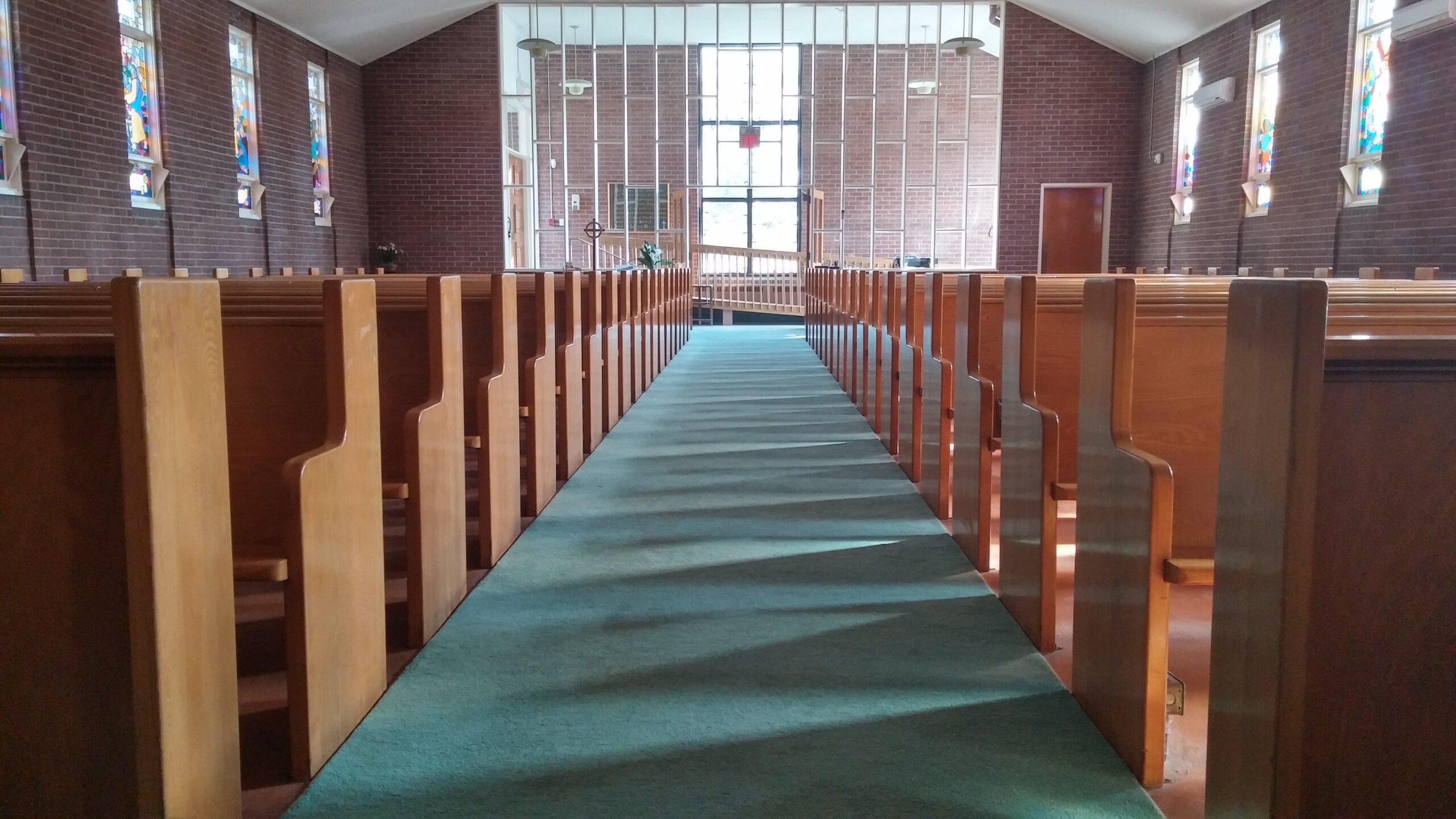 Worship
We gather for public worship every Sunday at 10:30 AM. Everyone is welcome. On the first Sunday of each month (except January and December) we celebrate the Sacrament of Communion. Everyone is welcome to share in this sacrament whether you love the Lord a lot, or love the Lord a little.
– You can also worship with us

online
-Or you can worship with us on your home phone.
Call 647-374-4685. Use meeting ID 647 643 078.
COVID-19 Update
A

t times of high risk, we have temporarily suspended in-person worship.
When we do worship in person, everyone must wear a mask and maintain a physical distance of 2m. We do not require full vaccination in order to attend, but we do encourage people to be vaccinated.